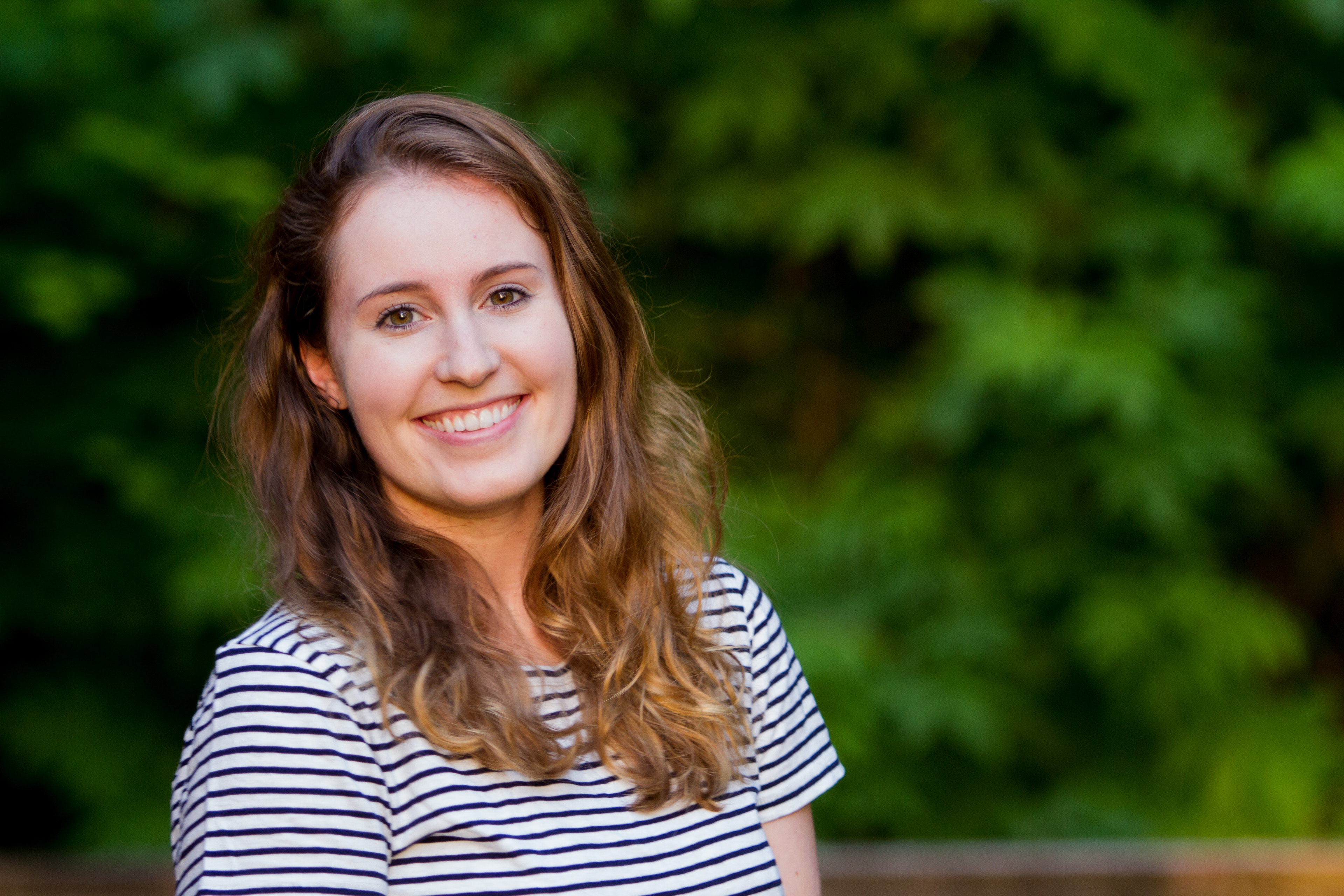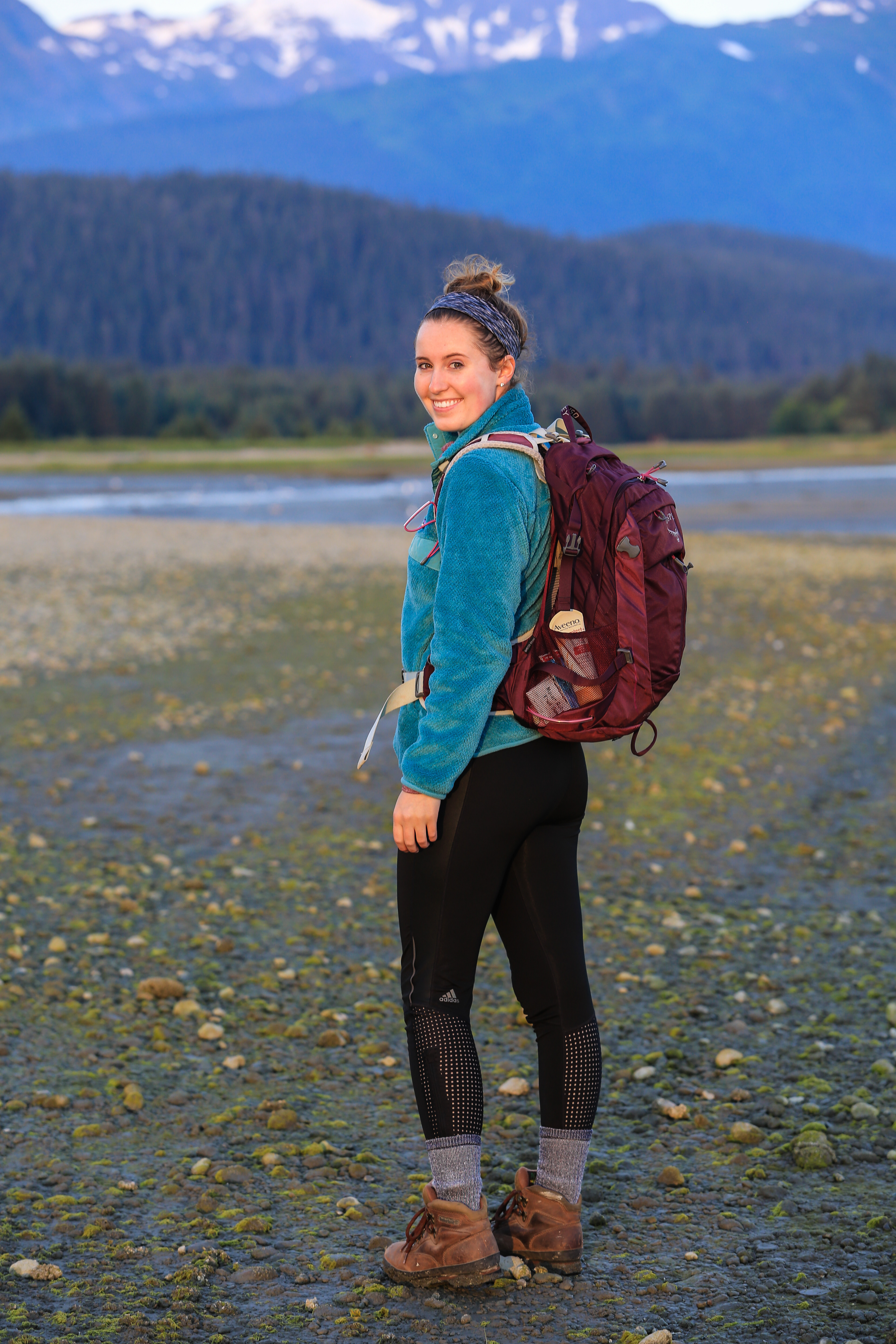 Atlanta --> Ann Arbor --> Chicago --> Seattle
I am a graduate of the University of Michigan living in Seattle, WA and working as a cancer epidemiology research manager at the Institute for Health Metrics and Evaluation. Interests include hiking, traveling in search of more hikes, and the post-hike meal. Also photography. And hanging with my three roomies Skittles, Bambi, and Allie (below).
Thank you for visiting my site, and Go Blue.